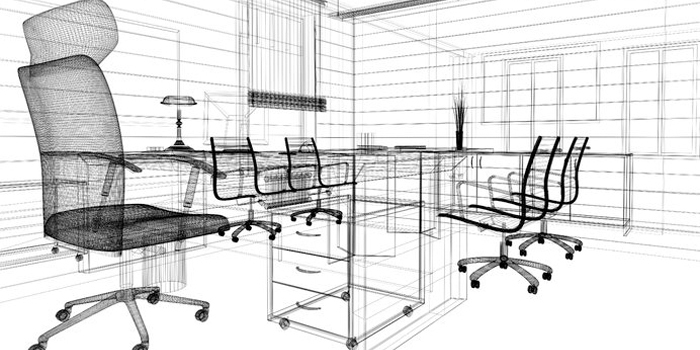 Design
At Express Fitouts, our team of designers are well-experienced in developing office design and furnishing solutions for your office fitout needs, and at an affordable price. Our goal is to make the most of your business space, keeping both operational efficiency and environmental esthetics in mind.
Your business is not only where you spend eight (and sometimes many more) hours per day, it is essentially your second home. Therefore you and your employees need an environment which is comfortable, and which is conducive to staying focused and working efficiently.
All these factors come to play in our custom-designed office fitouts. Australian businesses need look no further – our professional staff are standing by to answer your questions and to work with you to design your office environment.
Our professional design team begins by listening to your needs, your budget, and your theme preferences (we can also help clients who have no idea about themes and design concepts), and most importantly, we listen to understand the nature of your business and its requirements. Some clients need a showcase office in which to welcome their own customers, while others require an operations-focused business center. Our designers have substantial experience in office interior fit out and in estimating office fit out costs for both types of projects, so please feel free to contact us if you have any questions about the design process. As well, we can do design concepts in both 2D and 3D graphics, depending on your needs.